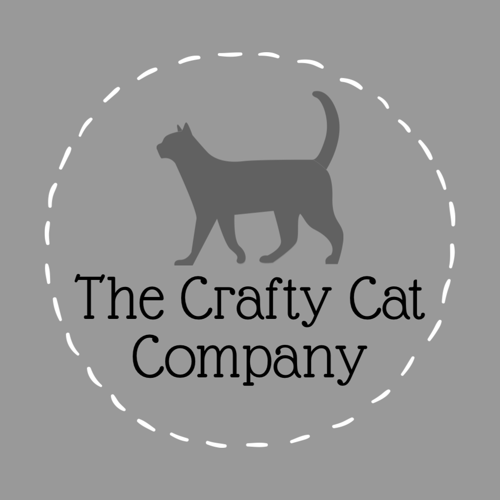 Currently for Sale On Etsy…
Hi everybody! It's been a long time!
I just wanted to stop by and let everyone know about some of the great stuff that's currently for sale in my Etsy shop!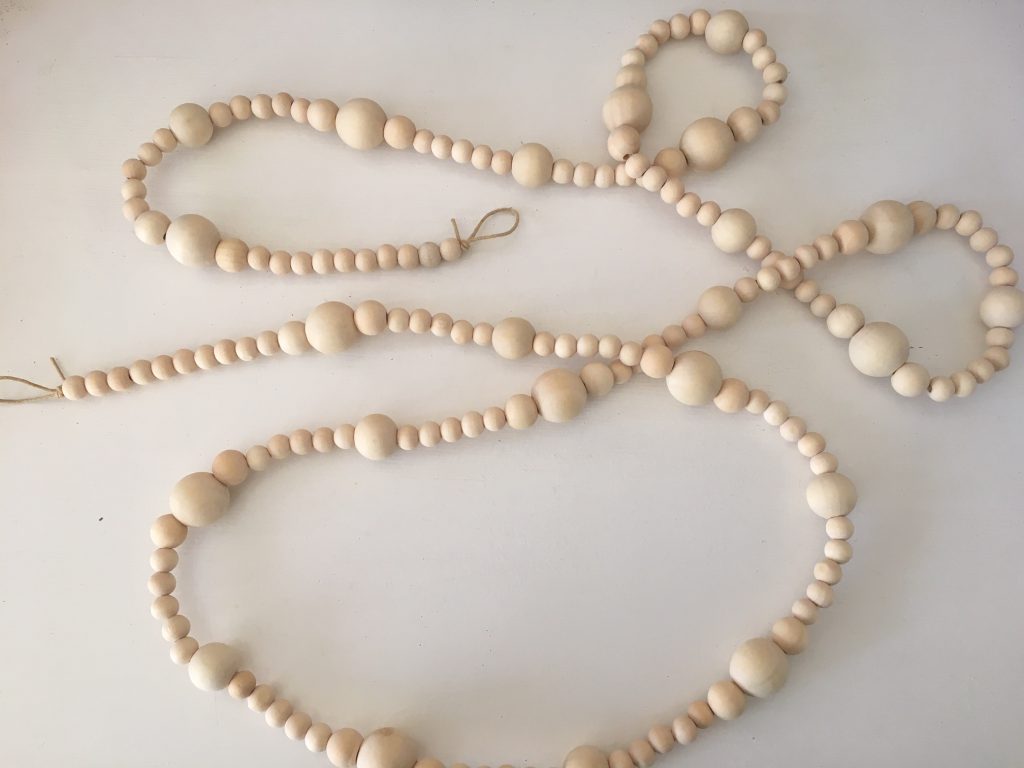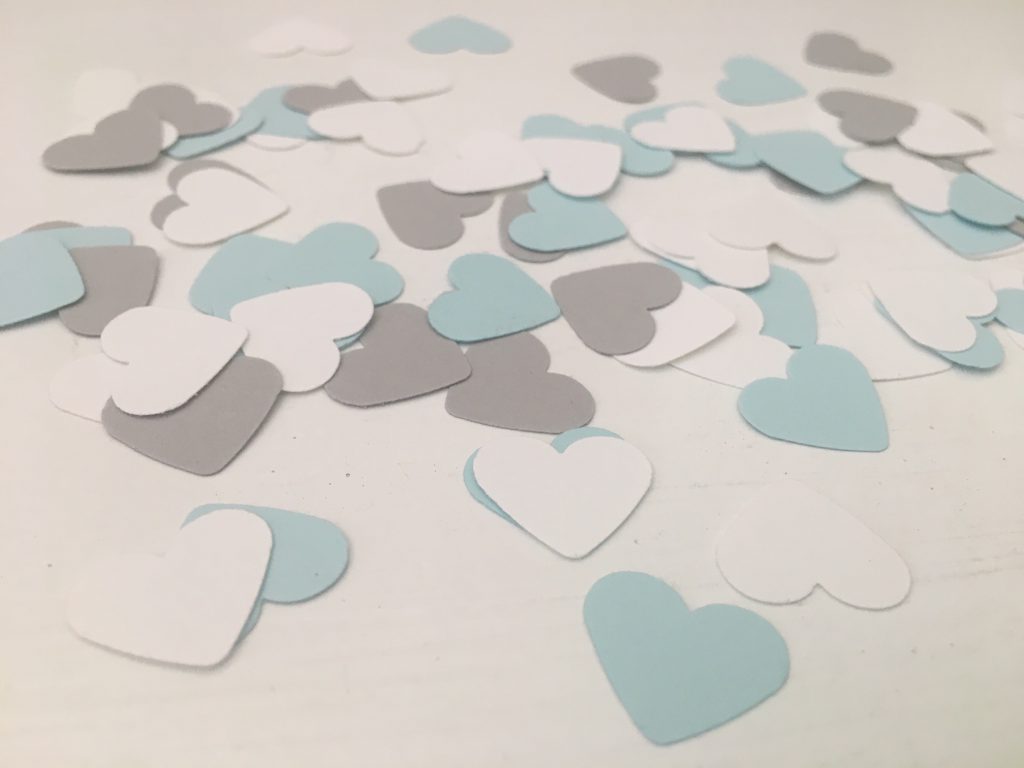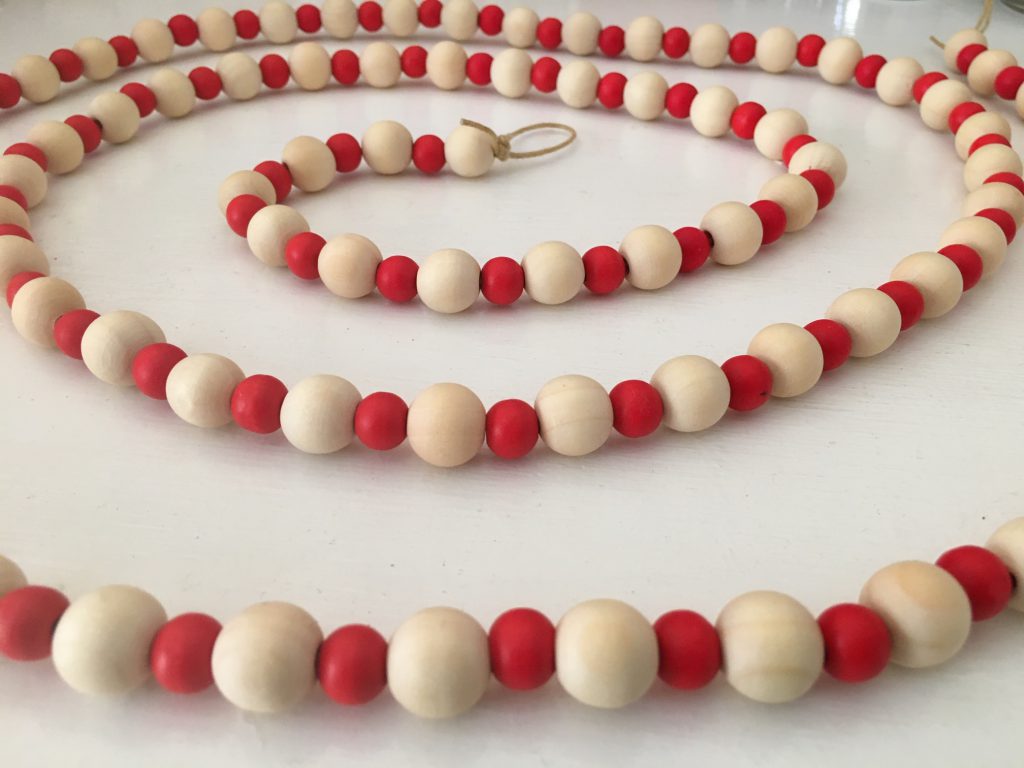 We have confetti, gift tags, wooden bead garlands, and more! All of it is handmade by me, right here in the U.S.A., and I offer FREE shipping on everything!
Also, the holiday season coming up is the busiest time of year, and when there will be a lot of new items coming up for sale. So please stay tuned for some exciting new offerings!!
If you do purchase something from my shop, and message me on Etsy that you were referred from this site, I will send you a free "thank you" gift along with your order!!
You can find my shop here, or there is a link at the top of my blog's home page. (Just click on the "E" in the upper right-hand corner.)